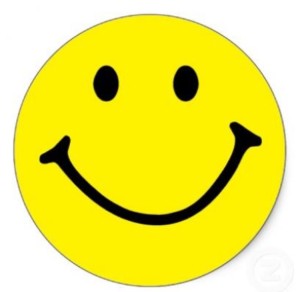 1. Random smiles from strangers.
2. Adopting a pet.
3. Coming home to a package on your doorstep you forgot you ordered.
4. The smell of Subway.
5. Finding gift cards you forgot you had stashed away.
6. Dog kisses.
7. Refurbishing old furniture.
8. The tummy tickling feeling in your gut when driving down a steep hill.
9. Good hair days.
10. Getting your rental deposit money back after moving out of a rental property.
* 'Like' and share my Facebook Page for regular updates, click here.
-keep shining